The Red Dress by Nigel Walker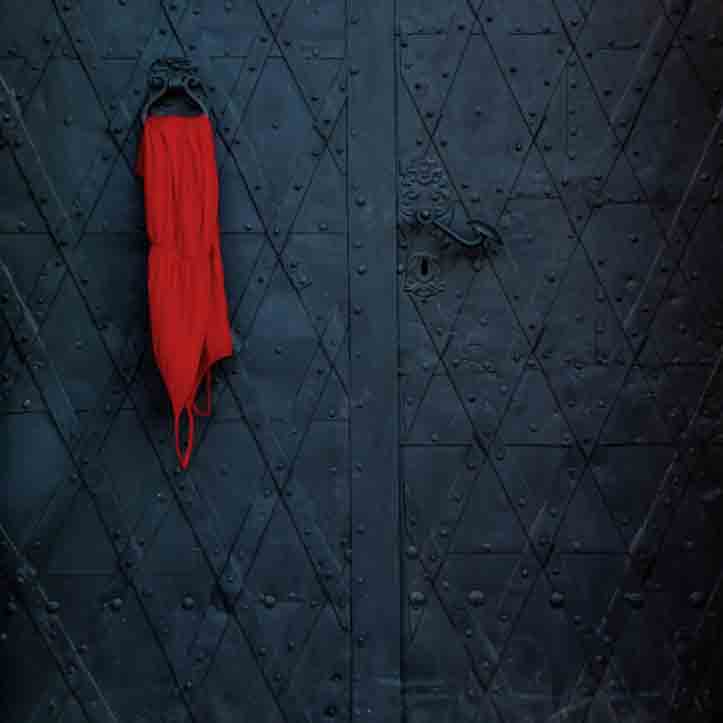 Red is the colour of love, passion, power and danger, and the red dress is said to 'muddle men's minds.' Exploiting the visual language of photography, Nigel Walker has created a series of story-telling images. Each picture captures a single moment in time. They feature a red dress, which provides a narrative clue to an experience or challenge that a woman might face. Some are funny, others tender or heart-rending. All are compelling. Furthermore, The Red Dress invites viewers to consider the meanings associated with colour and question how personal and cultural experience can shape and determine our understanding.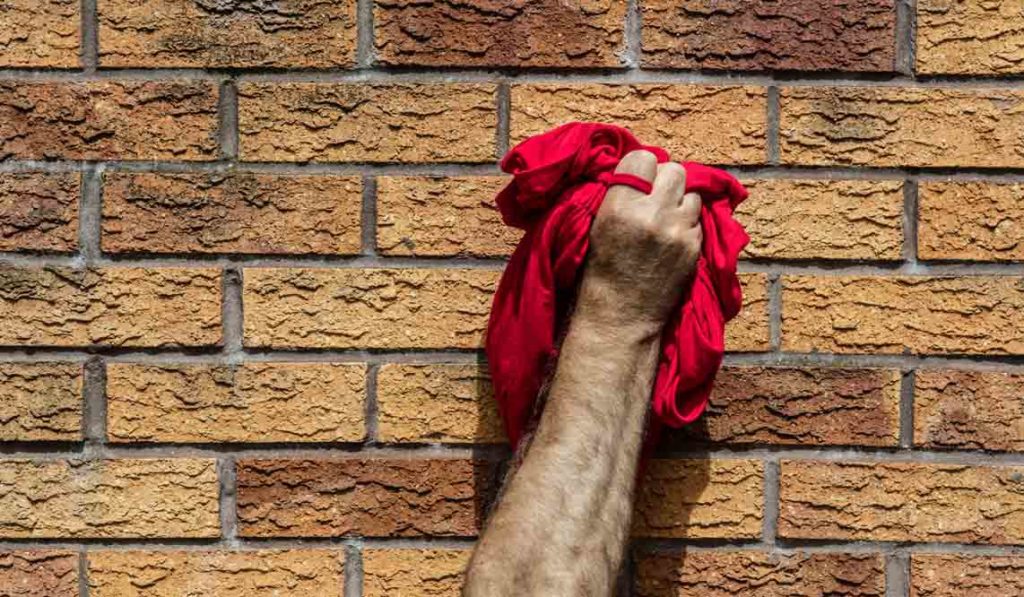 As a fine art photographer, Nigel Walker has been taking pictures for over fifty years. The topic might be landscape, portrait or documentary, but they all tell a story. As a gallery owner and curator, he understands the appeal of strong images and compelling stories. His work has been widely exhibited and he is a frequent speaker on 'the art of storytelling through photography'. To discover more visit www.nigelwalker.co.uk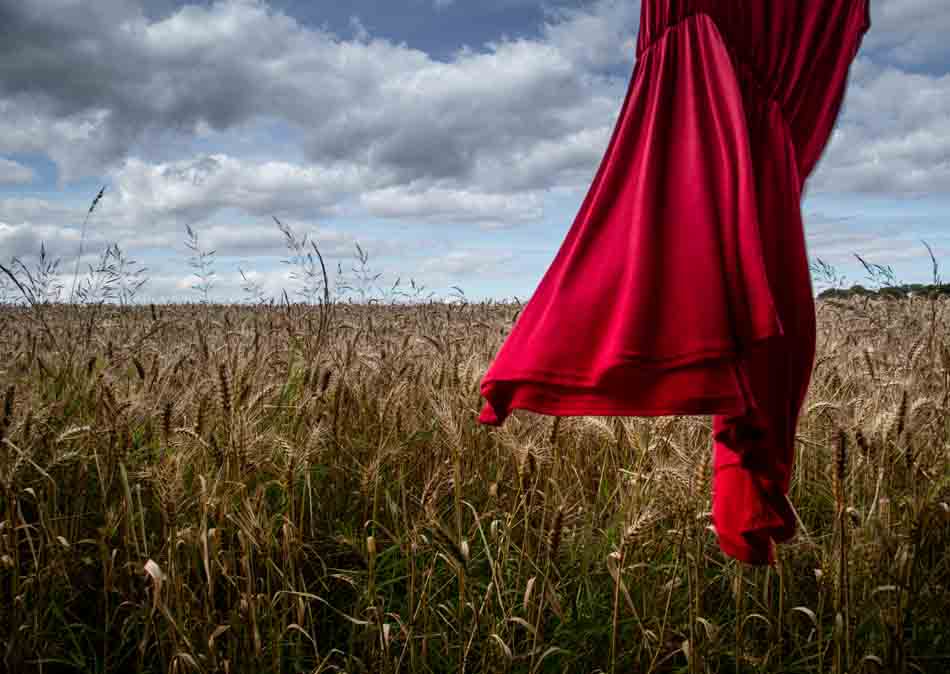 The Exhibition includes:
Four foamex text panels and thirty or more photographic prints.
Hiring Information
The hirer is responsible for the collection and return of the exhibition. If preferred, The Exhibitours will deliver and collect for an agreed fee.
The hirer is responsible for insuring the exhibition
Hire Fees:
£700 for 8 week loan period
£70 per week for additional weeks
Prints and complementary publication for sale
Prints from The Red Dress are available in different sizes from www.nigelwalker.co.uk . All prints are made by Metro Imaging Ltd., London's premier photographic and Fine Art printer.
A book of The Red Dress is also available from www.blurb.co.uk. From the website search for "nigel walker the red dress".
You can also follow Nigel's work on Instagram :- nigel2664