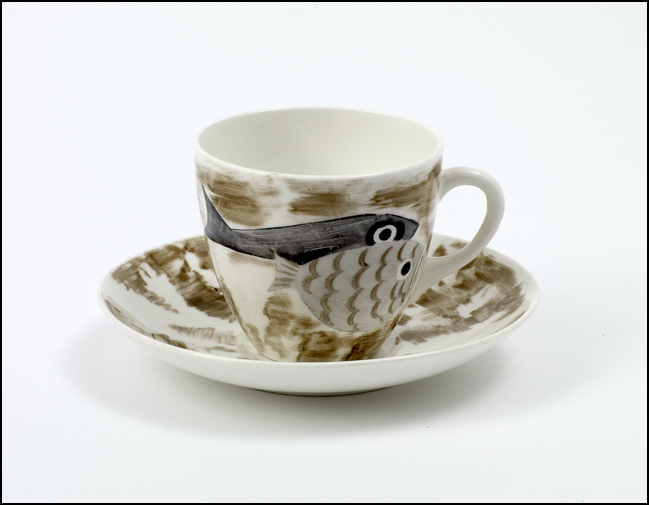 An unusual experiment in the history of design appeared at Harrods store in London in 1934. Twenty-seven artists were challenged to raise the standard of design by working with leading ceramic factories to produce affordable tableware for everyday use. The results were diverse and fascinating. The participating artists included the figurative artists Laura Knight, the Bloomsbury Group's Duncan Grant and Vanessa Bell and leading modernists including Paul Nash, Barbara Hepworth and Ben Nicholson.
The Exhibition Includes: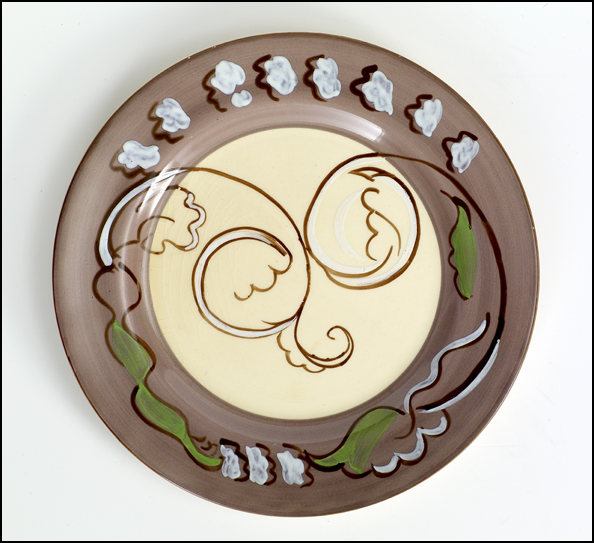 Six A1 foamex text panels exploring the Harrods Exhibition in 1934, the critical reaction at the time and the subsequent legacy of the experiment. There is also a selection of eye-catching image panels and a substantial collection of the original ceramics for display.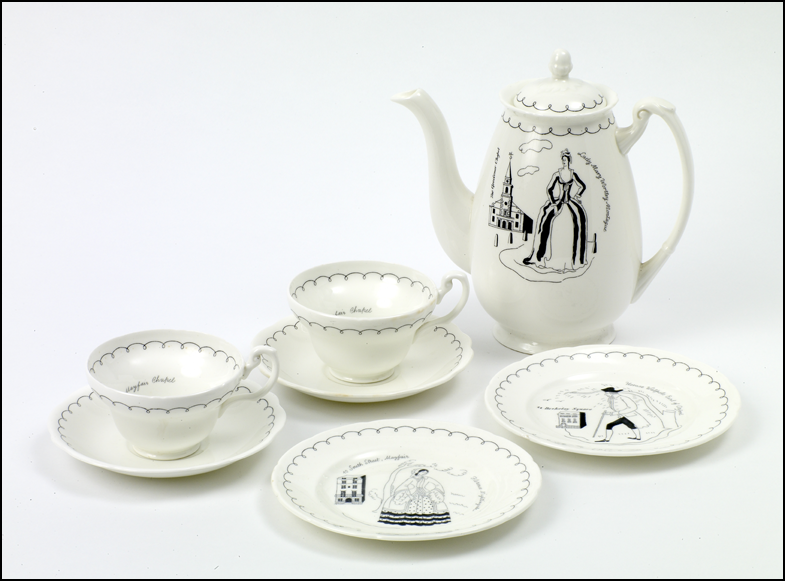 Hiring Information
o   The hirer is responsible for the collection and return of the exhibition.  If preferred, The Exhibitours will deliver and collect for an agreed fee.
o   The hirer is responsible for insuring the exhibition
o   The hirer is responsible for providing secure display cases for artefacts on loan
Hire Fees:
£700 for 8 week loan period
£70 per week for additional weeks